Join the biggest network of podcasts in the Jewish world and get your content syndicated across multiple channels, including Spotify, iTunes, SoundCloud, and more. 
Being part of the Jewish Podcasts network offers premium monetization opportunities in the form of sponsorships and ad placements.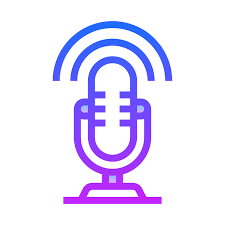 Basic
Manage your own account
Upload your content to one site and have it syndicated accross multiple channels including Spotify, iTunes, TuneIn, Stitcher, Google Podcasts, and more.
Pro
We manage your account
Send us your content in your preferred format and we'll manage your account for you.

Let us manage the ongoing categorization, titles and all info related to properly organizing and displaying your episodes.
Premium
We produce your podcast for you
Professional voice artists can record or host your show for you.

Get your episodes edited by our audio engineers

Ongoing consultations on content ideas and show improvements.